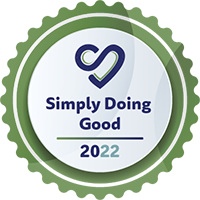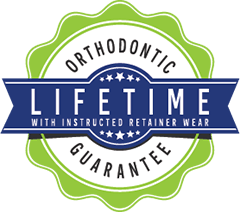 Smile Better. Live Better.
At Simply Pediatric & Orthodontics Dentistry we have been touched by countless patients whose lives were transformed by a confident smile, and we are on a mission to spread smiles throughout entire communities. It starts with providing exceptional patient care in our office and continues by being an exceptional neighbor. As a member of the Simply Doing Good network, we support local businesses, youth activities and community events, helping spread smiles and improve the lives of those around us. Ask us how we can help you live your best life, starting with a smile.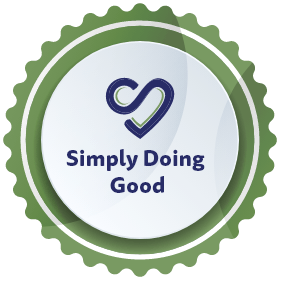 Pediatric Dentistry & Orthodontics
Treatments That Protect Growing Teeth
Are your child's baby teeth erupting? Whether they have not yet had their first dental appointment or they're already sending college applications in, they'll always have a dental home at Simply Pediatric Dentistry & Orthodontics. Our team provides comprehensive services for children of all ages, including infants, toddlers, adolescents, teenagers, and everyone in between. With that said, both kids and adults can benefit from orthodontic solutions!
Meet Your Experienced Doctors
Specially Trained and Caring
The right treatment can achieve so much more than just a pretty smile – it can help patients improve their oral health and enjoy everyday life with new confidence! Our experienced doctors are happy to work with patients of all ages, and rest assured that each appointment will be pleasant, comfortable, and smooth from beginning to end.
Read More About Our Doctors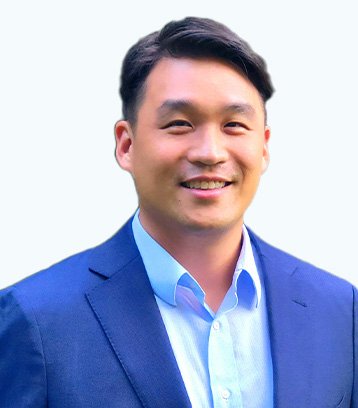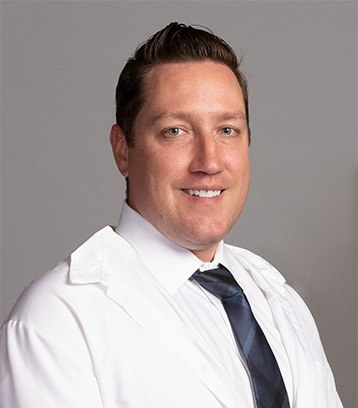 I definitely recommend Dr. Agarwal and her amazing team. My son needs 8 teeth extracted and needless to say he was nervous. The entire faculty from the front desk to the doctor made the entire experience calm and friendly. They even allowed my son to watch his favorite show on Netflix while I was filling out paperwork. The process for the extraction was gentle and painless for my son. Thank you Simply Orthodontics and pediatric dentistry for giving us just a GREAT experience!!
Alyssa C.

My sons first dentist appointment went phenomenal. He was obviously very nervous and had a bit of a meltdown, but the staff was awesome. You can tell it's a pediatric dentist who knows and understands the little clients they are dealing with.
Brandi B.

Very Kind Staff! Call and send text messages for appointments which helps me keep the appointment. Thank You! My Girls teeth are beautiful!
Penelope B.

Very professional team. I had a 22 months treatment done by Dr. Alkhoury. Excellent job. I highly recommend this place. Thank you everyone!
Vimarie A.
Helping Worcester County Families Love to Smile
Dental Insurance Welcome &
Financing Available
We're extremely proud to make both orthodontics and pediatric dentistry affordable to those living in and all over Clinton. Regardless of how tight your budget may be, we encourage you to talk to our team as they can go over all your options and help you determine the best way to fit your needs. Got a question or concern? Please give us a call!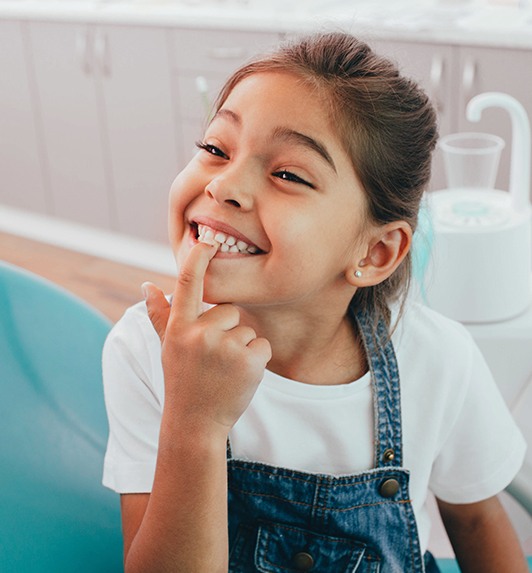 Community Involvement
We

the Clinton Community!
Our team couldn't be prouder to be active in such a lovely area, which is why we're always looking for ways to make our neighbors smile, all without necessarily asking them to sit in the dental chair. Not only do we directly support nonprofits, but we do so on the local and national scale. This includes organizations such as the Special Olympics and the Boys and Girls Club. If you happen to see us hosting at a local community event, please come say hi! Alternatively, you can ask us how you can get involved the next time you visit.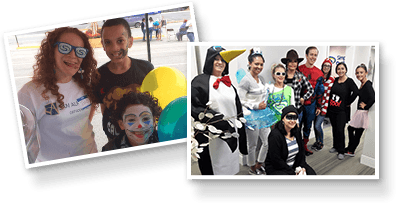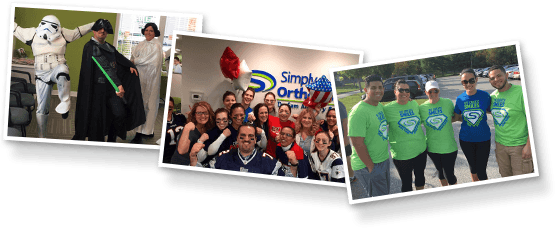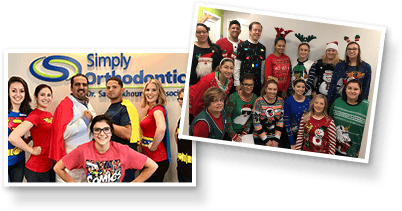 Get Involved with Us