About Our Pediatric Dental Office – Clinton, MA
Your Loved Ones Deserve the Best Care
When it comes to your child's oral health, we know you'll do whatever it takes to protect it. There are few things in your life that probably make you happier than their smile, after all! We'll do everything we can to ensure your child's oral health remains healthy and they are happy for years to come as they visit Simply Pediatric Dentistry & Orthodontics. Our dedicated team of orthodontists and pediatric dentists make our dental office a one-stop home for all your important dental services. Whether they need braces or they have to complete their first appointment, we have the tools and expertise you're looking for.
Ready to learn why so many Clinton families trust their smiles with us? Keep reading!
All-in-One Dentistry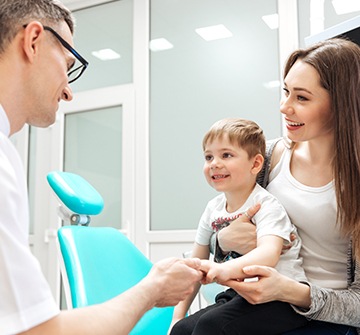 Do you find yourself traveling all over town just so your child can have their smile taken care of? Does that process become even more complicated when they are completing orthodontic treatment? We can save you time, money and stress at Simply Pediatric Dentistry & Orthodontics by keeping all your appointments in one dental office. You won't even need to travel to other dental offices if all your family members are patients with us since we serve people of all ages!
Brand New Dental Office
& Team of Highly Trained Experts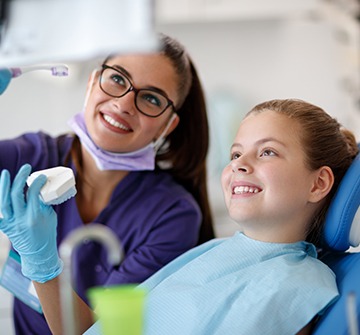 When you're searching for a dental office for your child, you're often forced to choose between someone who specializes in children or orthodontics, rather than both. It's not very common that you find a dental office that hires both types of professionals, allowing you to get the care you need in one location. Since our team is made up of both pediatric dentists and orthodontists who have finished their education as well as completed post-graduate coursework, you can feel confident knowing that your care is specialized to the fullest extent. It's not typical for a dental office to offer this level of expertise, which is just another reason why we're sure we can serve your family.
Affordable and Manageable Payment Options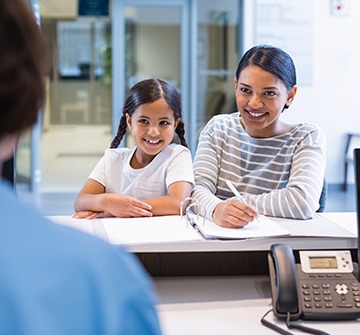 You don't have to drain your savings just so your child can get the dental care they need and deserve. That's why we offer flexible payment options for you to consider, especially if you have a tight budget. With that said, we also accept dental insurance and are prepared to help you maximize your coverage to the fullest extent. We even accept MassHealth! In the event you do not have dental insurance, flexible financing through CareCredit can help you make payments with little-to-no interest attached.
100% Lifetime Guarantee, No Questions Asked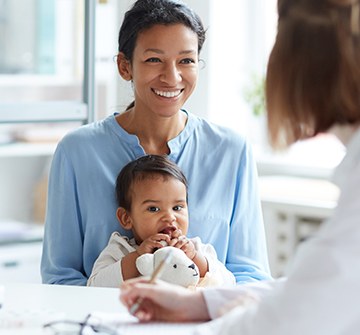 As you get to know our team, you'll quickly learn that they are always willing to stand behind the work they provide. Both you and your child can expect to enjoy your new smile for years to come, but you'll need to make sure that you wear your retainers along the way. As a testament to our confidence in our treatment, you can receive lifetime retainers following the completion of your care for a small fee. They are custom-made, designed to keep teeth straight, and prevent them shifting back to their original position. This way, you can always have a smile you love to show off!