Board Certified Orthodontist – Clinton, MA
Get to Know Dr. Chris Chung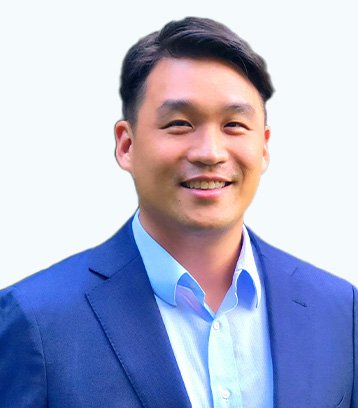 Dr. Chris Chung is a Board Certified Orthodontist who earned his Master's in Medical Science Degree at Harvard School of Dental Medicine. During his time at Harvard, Dr. Chung received a comprehensive education in both clinical treatment & research and getting exposure to evidence-based and up-to-date treatment techniques. He also conducted in-depth research on Temporomandibular joint disorder, including the study of the mechanisms of TMJ and he was awarded for his research and was a presidential scholar.
Where Did He Study Dentistry?
Prior to Harvard, Dr. Chung received his Doctor of Dental Surgery Degree at New York University, where he graduated top of his class. Dr. Chung received his Bachelor of Arts Degree at Washington University in St. Louis, Missouri and his Masters in Oral Biology at UCLA.
Dr. Chung is board-eligible by the American Board of Orthodontics and is an active member of the American Association of Orthodontics and Northeastern Society of Orthodontics. He is committed to delivering excellence in treatment and care to everyone.
Outside of the Dental Office, What Does He Like to Do?
Growing up in various cities across the world, which include Atlanta, Boston, and Seoul, Dr. Chung is appreciative of different cultural values and perspectives. In his free time, he likes to travel and spend time with family and friends.