Fluoride Treatment – Clinton, MA
Protect Your Child's Smile from Decay
From the public water supply to oral hygiene products like toothpaste, your child is exposed to fluoride on a daily basis. Since this natural mineral has been proven to help prevent decay, this is good news! Without it, they would be significantly more likely to develop a cavity or two. Since the current research shows that around 90% of Americans have had a cavity by their 21st birthday, it's of the utmost importance that you take every measure to protect your child's smile from decay. For this reason, our Clinton pediatric dentist offers fluoride treatments. To learn more about this process, keep reading or get in touch with our team!
Why Choose Simply Pediatric Dentistry & Orthodontics for Fluoride Treatment?
Pediatric Professionals at Your Service
Morning, Lunchtime, and After School Hours
Fun, Caring, and Laid-Back Dental Office Atmosphere
What Is Fluoride?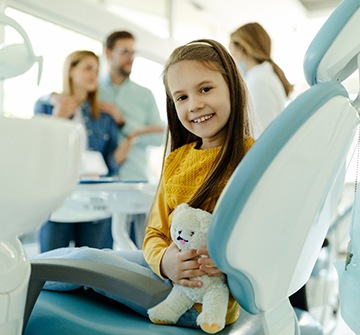 In short, fluoride is a natural mineral that's well known for being a protector of tooth enamel. Since enamel cannot be regenerated once it's lost, it's not surprising that it has been added to oral hygiene supplies, like toothpaste and mouthwash as well. Since growing smiles need extra protection from cavities, pediatric dentists also offer fluoride treatment at their biannual checkups and cleanings to help prevent tooth decay in the short and long term.
How Fluoride Treatment Is Applied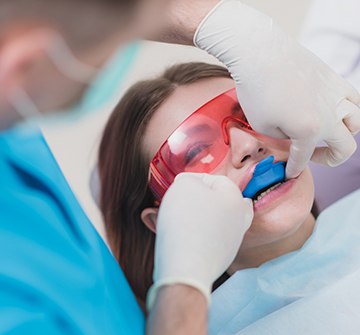 More good news: fluoride treatments are effective, painless, and quick! First, one of our talented team members will clean and dry your child's teeth. Then, they will apply a thin layer of fluoride varnish to each tooth. Since it sets quickly, it won't mix with your child's saliva. Instead, it will help leave an additional layer of defense against tooth decay.
The Benefits of Fluoride Treatment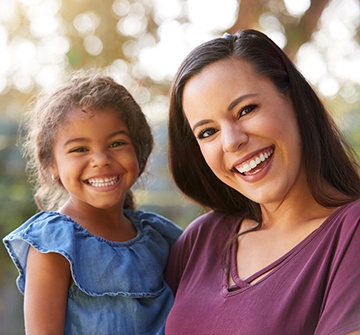 Naturally, the biggest benefit of fluoride treatments is the added insurance it provides for your child's teeth. That way, if they don't quite clean the hard-to-reach areas of their mouth, they indulge in copious amounts of sugar over the holidays, or there are any other hiccups in their oral hygiene routine, there is a layer of protection. Furthermore, recent studies have shown that children have a 43% lesser chance of developing cavities with fluoride treatments. So, this preventive treatment can benefit the health of your child's smile and your wallet! Lastly, fluoride treatments are painless, effective, and can be completed in just a few minutes.
Caring for Your Child's Teeth Afterwards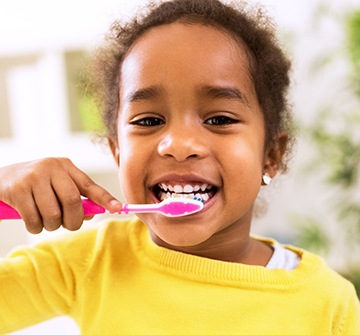 While fluoride treatments are effective, other best practices need to be in place to keep your child's smile in pristine condition. That means brushing for a full two minutes each morning and evening, flossing daily, and getting a dental checkup and cleaning every six months. This also extends to other good dental care habits, like keeping their intake of added sugar to a minimum and making sure they don't bite their nails, chew on pen caps, and use their teeth as tools to open things.