Tooth-Colored Fillings – Clinton, MA
Restore Damaged Teeth in a Lifelike Way
With nearly 80% of children having at least one cavity by the time they hit 17, it's safe to say that tooth decay is a prevalent concern. Even with the right best practices in place, your little one might need some restorative care throughout the years to keep their teeth in pristine condition. Good news: when that time comes, we can intervene with tooth-colored fillings in Clinton, MA. Essentially, this treatment allows us to restore damaged teeth in a lifelike way. If you want to learn more, then don't hesitate to get in touch with our team or read on!
Why Choose Simply Pediatric Dentistry & Orthodontics for Tooth-Colored Fillings?
Kind, Caring, and Professional Team
Modern Dental Technology for Better Comfort
Morning, Lunchtime, and Afternoon Hours
When Are Fillings Necessary?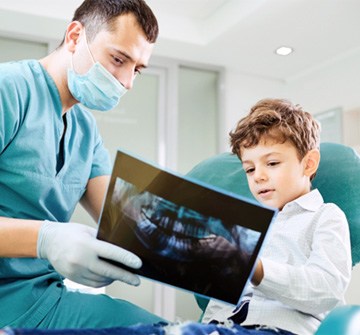 An inconsistent oral hygiene routine and excess sugar consumption are two common culprits of cavities. When the decay penetrates the enamel and is exposed to the inner layers of your child's teeth, they'll begin to feel symptoms like discomfort when chewing. At this point, you should bring them in for an appointment with our Clinton pediatric dentist.
Note: bringing your little one in for a checkup and cleaning every six months will help oral health problems be detected in the early stages, before they cause them any discomfort. Here are a few warning signs our team looks out for:
Discoloration, like small white and brown spots on the teeth
Persistent tooth pain
Sensitivity to hot and cold foods and drinks
Even though your child's baby teeth will eventually be replaced by their permanent set, it's still of the utmost importance that cavities are treated. Neglecting to do so can compromise their bite, lead to serious infections, and result in early extractions.
What Are The Benefits of Tooth-Colored Fillings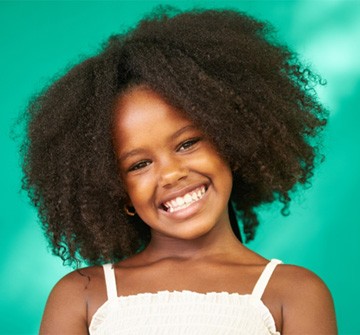 Tooth-colored fillings are extremely popular. In addition to being incredibly discreet, they are:
Biocompatible
Minimally invasive
Safe and metal-free
Durable
Able to last for 10+ years with proper care
How Much Do Tooth-Colored Fillings Cost?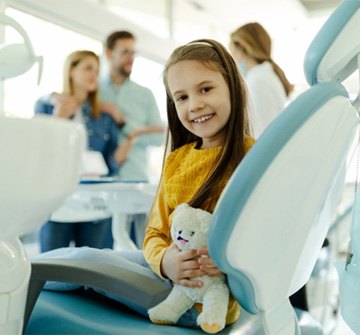 That depends! The size, the number of fillings needed, and your dental benefits are just a few factors that play a role in the cost. Don't worry – that doesn't mean understanding the price is difficult. During your appointment, we will review your child's treatment plan, provide you with an estimate of the cost, and review your financial options. Every step of the way, we will answer any questions you have to ensure you are well informed about your out-of-pocket expenses.
Want to learn more about tooth-colored fillings in Clinton, MA? We encourage you to reach out to our knowledgeable and friendly team today so we can help!